Waikato, Te Ika-a-Māui
Hamilton, Te Ika-a-Māui, New Zealand.
A large team working together to uncover the remains of a Maori horticultural site.

Willow Court Project
New Norfolk, Tasmania.
Willow Court is Australia's earliest asylum, opened in 1829. Work focused on geophysical investigations as well as artifact cataloguing.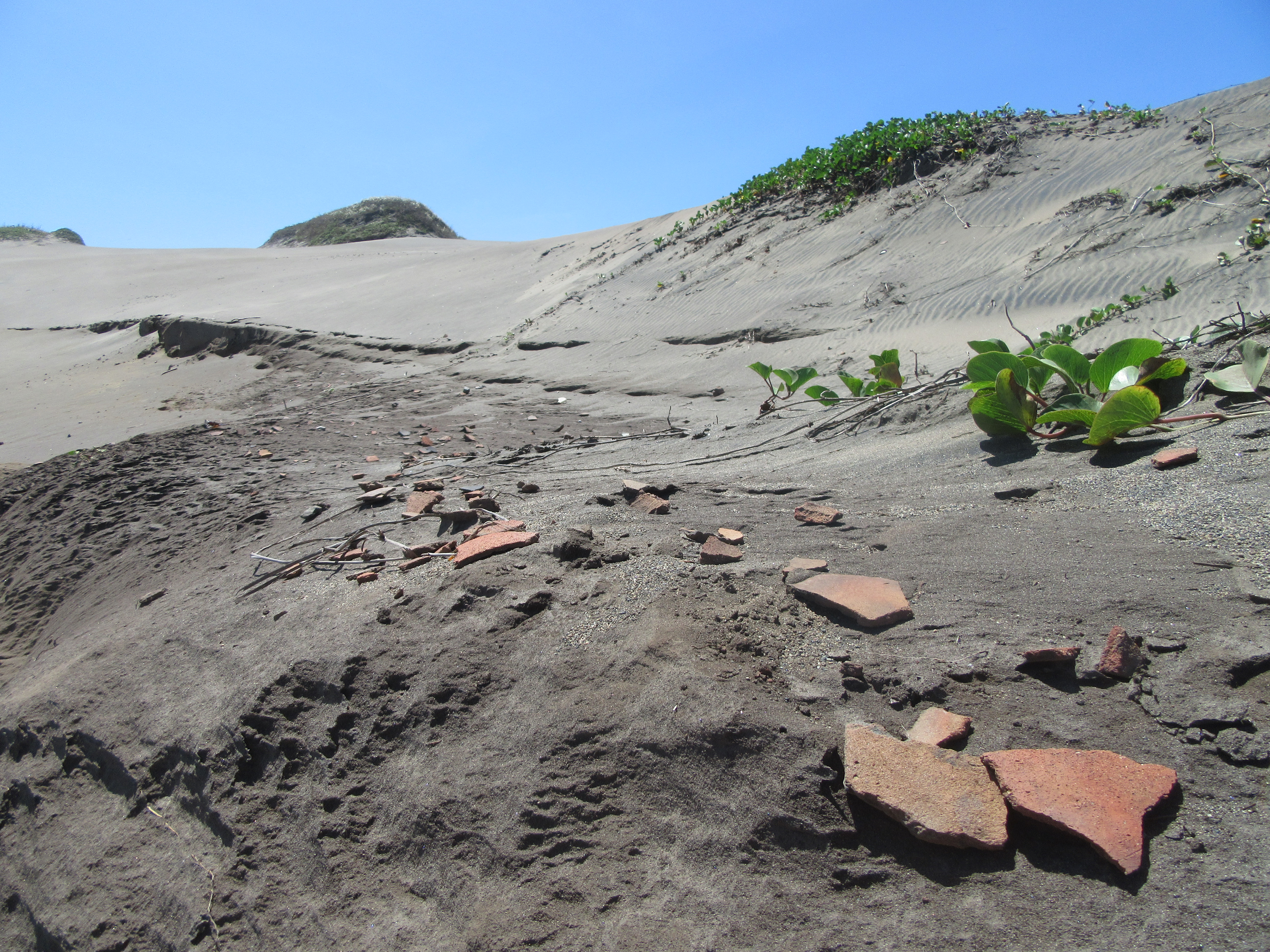 Fiji Museum
Suva, Fiji.
The Fiji Museum was officially inaugurated in 1929 and holds important collections of archaeological and historical artifacts as well as archival and artistic objects.


Stélida Naxos Archaeological Project
Stélida, Naxos, Greece.
The results of this excavation on the Cycladic island of Naxos may help us to understand the earliest origins of maritime travel in the Aegean.

Caherconnell Stone Fort
County Clare, Ireland.
The Archaeological Field School concentrates on the excavation of the Stone Fort, a 10th century AD royal settlement.

Outeiro do Circo, Beja, Portugal
Beja, Portugal.
The interior of this Late Bronze Age (1250-850 BC) fortified settlement is excavated to develop a better understanding of the ancient inhabitants' daily life.

Kildavie, Isle of Mull
Inner Hebrides, Scotland
A settlement occupied in the 17
th
and 18
th
centuries before being abandonment. Above all else the archaeological team hopes that excavating a variety of structures and uncovering objects uncovered will provide more information about the lives of those who lived at Kildavie.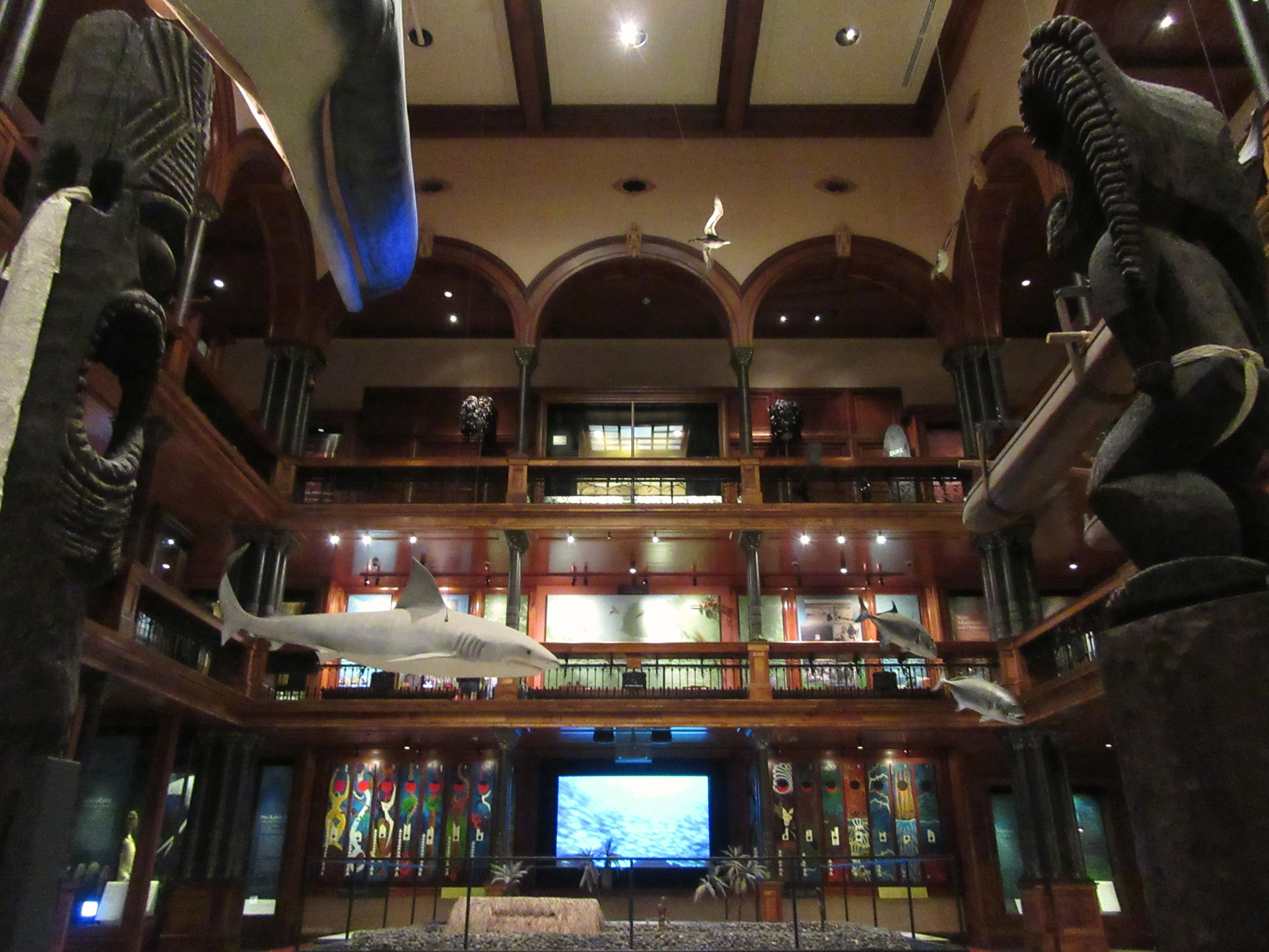 Bernice Pauahi Bishop Museum
Honolulu, Hawaii, US.
Hawaiian archaeological material will be catalogued into the physical collections and digital archives to
 make the information more accessible for staff, the community and/or researchers interested in Hawaii's past.

Royal Ontario Museum
Toronto, Ontario, Canada.
A museum with something for everyone in the heart of Canada's biggest city!

Universität Zürich
Zurich, Switzerland
Finding out how archaeology is done in one of the most developed countries in the world
12 projects in 12 countries over 12 months
Click on the links below to get more information on each of the destinations from the first year of Global Archaeology!
New Zealand: Waikato, Te Ika-a-Māui

Australia: Willow Court Project, Tasmania
Mexico: Collaborative Archaeological Project of Eastern Yucatán
South Africa: Pinnacle Point, Western Cape
Greece: Stélida Naxos Archaeological Project
Ireland: Caherconnell, Co. Clare
Portugal: Outeiro do Circo, Beja
Scotland: Kildavie, Isle of Mull, Inner Hebrides
Hawai'i (US): Bernice Pauahi Bishop Museum
Canada: Royal Ontario Museum, Toronto
Switzerland: Universität Zürich