When people think of Ireland often the first thing that comes to mind is the Irish pub. These can be found all over the globe (I have enjoyed a pint in one or two as far away from Ireland as Lesotho and Tasmania) but the atmosphere of a genuine Irish pub cannot be recreated outside of this island nation. If you are very lucky you will find yourself in the perfect pub – one that has the ideal combination of live music, good food and a great pint. But there is more to Ireland than enjoying its traditional stouts! For me there is not much that can beat sitting down for a hearty meal after a day spent hiking through the Irish countryside.
If you have a car it is very easy to visit Ireland's national parks and experience firsthand the beauty of it's diverse landscapes. Driving in Ireland can be a challenge for some people (beware of the narrow roads!) but it truly opens up your options for visiting out of the way locations. If you are not comfortable driving there is always the national bus or train services, or you could hire a private driver. Although the weather can be a bit wet that is nothing a good jacket can't overcome! Brave the weather and you will be rewarded with emerald vistas that glisten in the silver mist.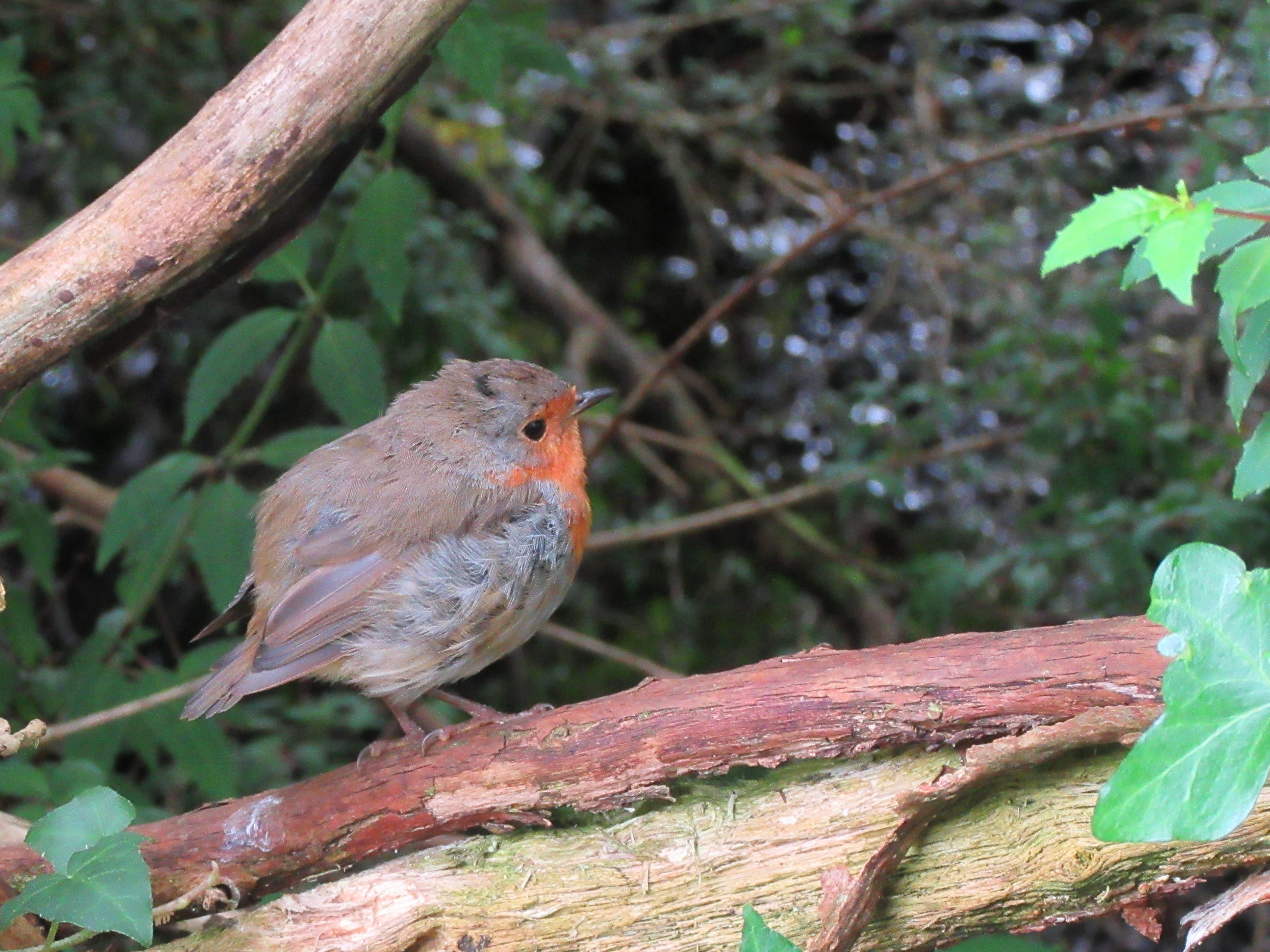 Connemara National Park, northwest of Galway City on the west coast of Ireland, is the site of dramatic hills and valleys, bogs and woodlands that can be explored by car or on foot. Connemara is one of the most iconic Irish landscapes and is a very important region historically, especially in connection to Ireland's maritime heritage and the Great Famine. One of my favourite spots is the easily accessible Visitor Centre at Diamond Hill. There are three marked walks that can be done here, giving options for all abilities. If you want a small challenge the Upper Diamond Hill Walk to the summit provides you with amazing views to the west over the historic town of Letterfrack and Ballinakill Harbour and to the northeast over Kylemore Lough and the Kylemore Benedictine Abbey and Victorian Walled Garden on the neighbouring Pollacapall Lough.
Also on the west coast of Ireland, but south of Galway in County Clare, is the Burren region – well known for its striking limestone landscape and wildflowers. The Burren and Cliffs of Moher UNESCO Global Geopark is packed full of activities for all interests: from hiking the karstic hills to driving from quaint village to quaint village along the Wild Atlantic Way. I was based in the heart of the Burren for my month in Ireland and had the unique opportunity to investigate the impressive archaeology that fills the landscape and also to journey below its surface with an experienced caver. I had been in a few caves but never a cave system like the stream-ways that snake though the limestone bedrock here. Wading through tunnels cut by watercourses metres below the surface I was transfixed by the flowstone, stalactites, stalagmites, and delicate straws we passed. Coming upon an underground waterfall capped what can only be described as an unforgettable experience.
Before leaving Ireland for my next destination I wanted one last hike through the Irish countryside. Even in Ireland's biggest city, Dublin, it is easy get out into nature whether you have access to a car or prefer to take public transit. You can stretch your legs on a coastal walk like the Howth Cliff Path or venture inland to the Wicklow Mountains. Wicklow Mountains National Park is Ireland's largest and has extensive trails for experienced hikers and marked ones around the beautiful Glendalough valley for those who need some directions! Check the events page on the park's website for ideas about further ways to experience the flora and fauna of Ireland's east.
It was lovely to spend month seven of my Global Archaeology year in Ireland. I lived here for many years and was so happy to spend time with old and new friends exploring archaeology, rambling across hillsides and eating the local food and drink made delicious by all that glorious rain! Next I head south to central Portugal where I am helping to excavate a Outeiro do Circo, a Late Bronze Age enclosed hilltop in the Beja region southeast of Lisbon. There is so much to explore in and around Beja so keep on the lookout for the next series of blog posts!